Taste and quality
Our assortment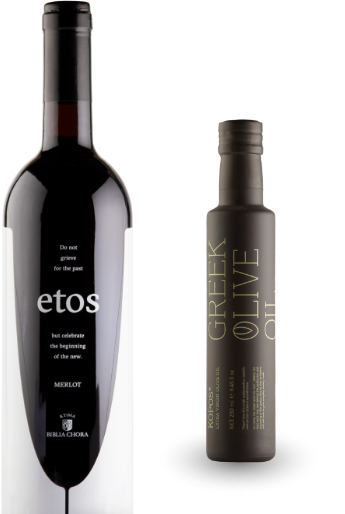 From Europe with love
Discover our favorite wines from all of Europe. From a superior France merlot, great Greece assyrtiko and many more. All wines made with love by wineries with a unique background story.
More about Hermes Wines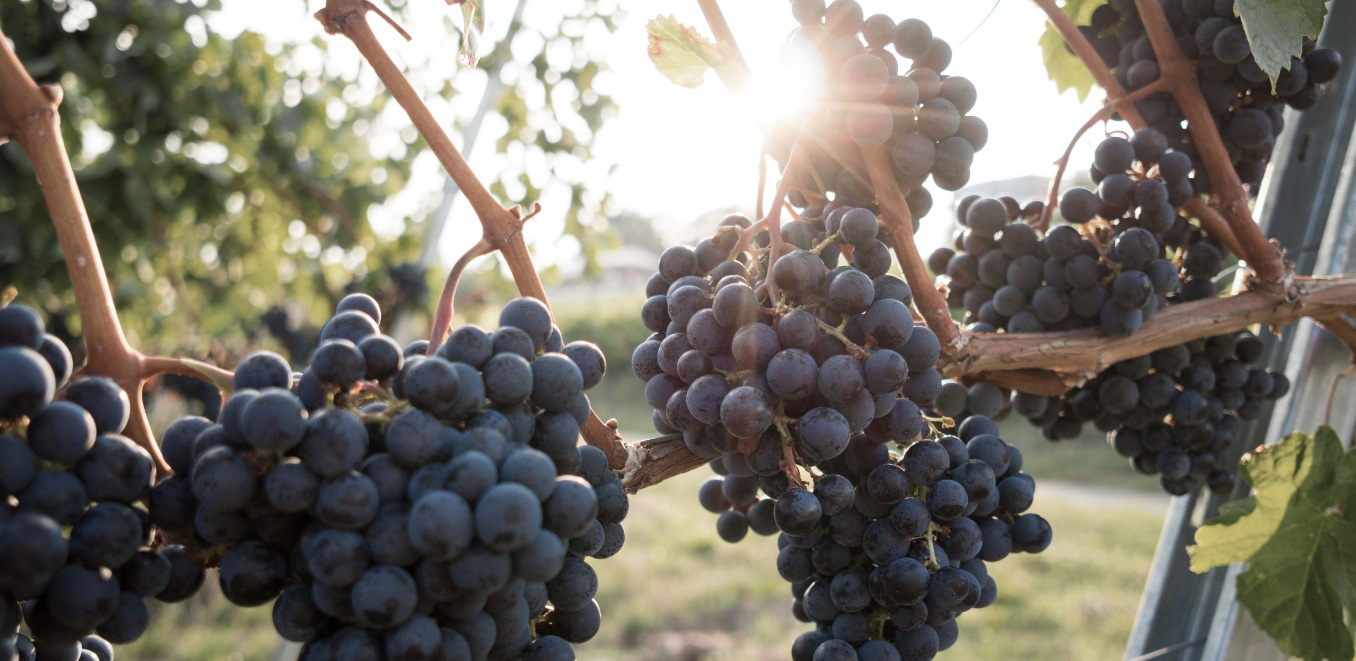 Featured
Domaine Katsaros
Domaine Katsaros is a small family business founded in 1985. At 750 meters above sea level, this twenty hectare vineyard is planted with cabernet sauvignon, merlot and chardonnay. The mild winters of Krania, the sunny but cool summers and the organic vineyard in combination with the limited harvest contribute to the superior quality wines.
Get in touch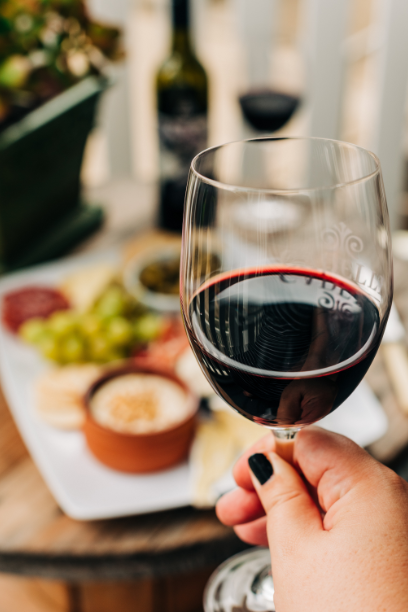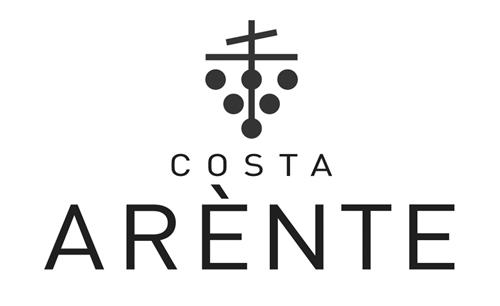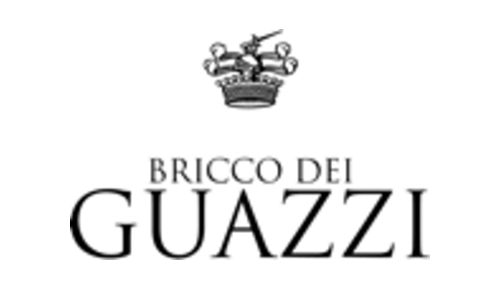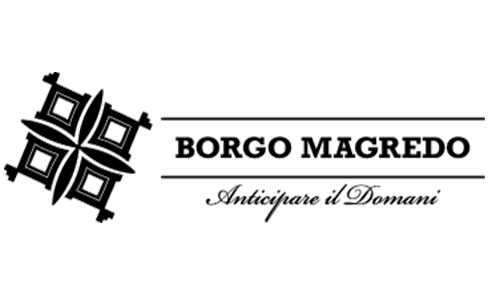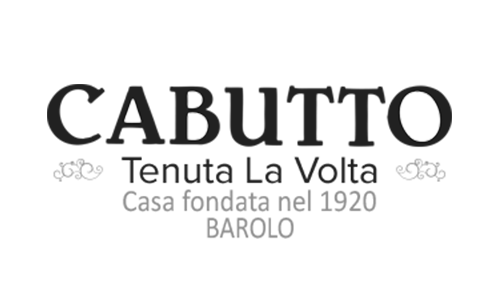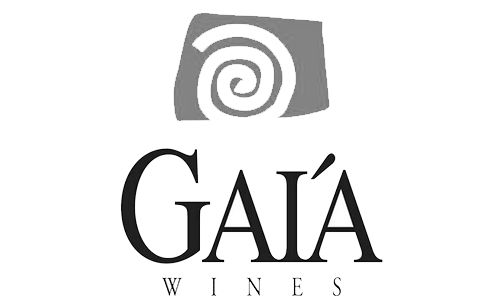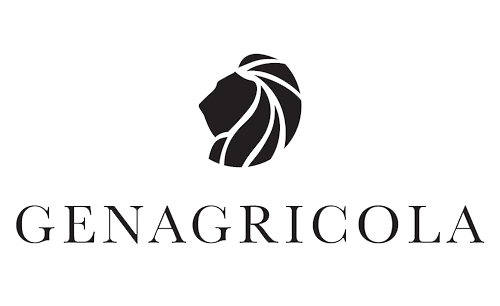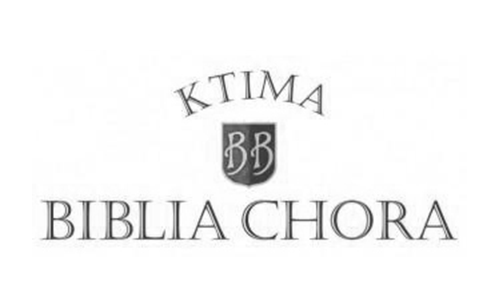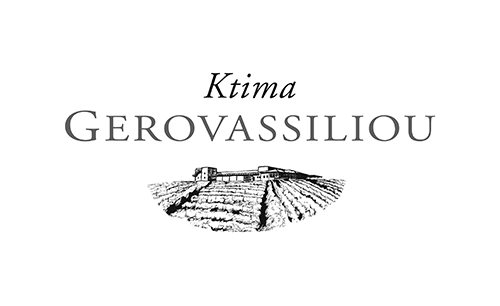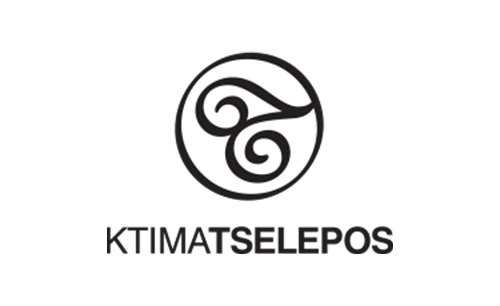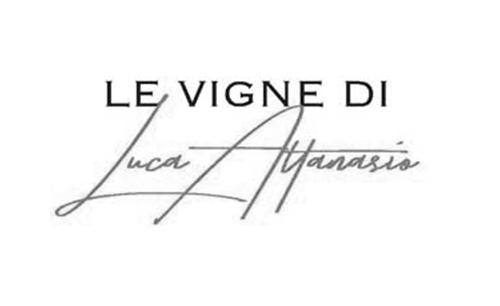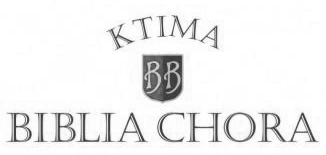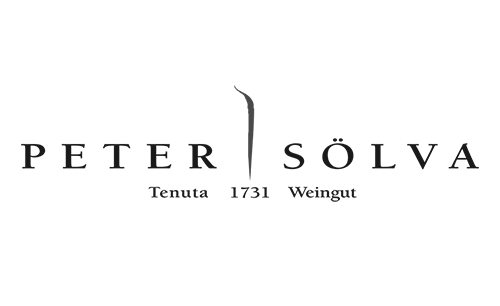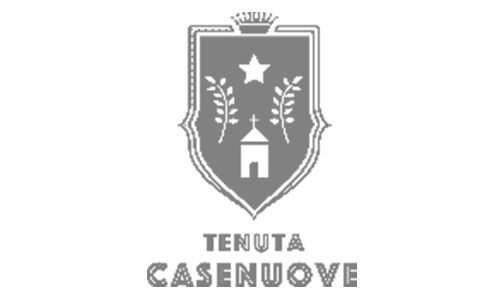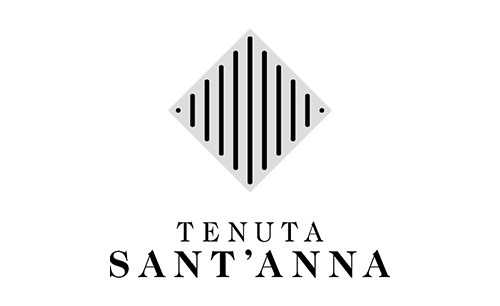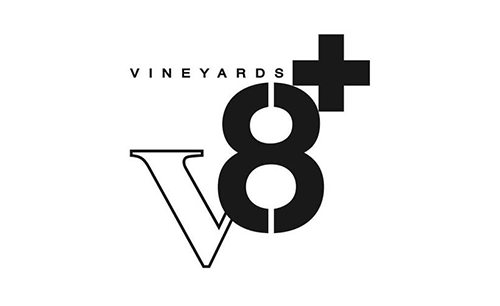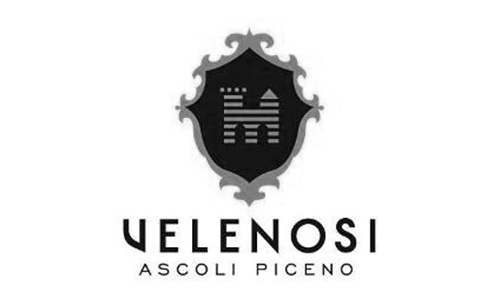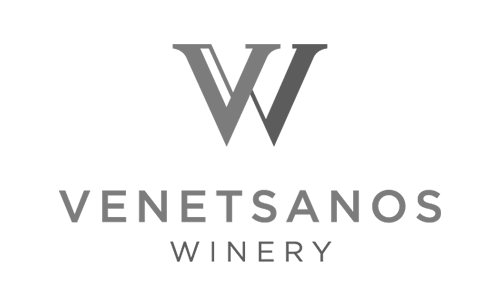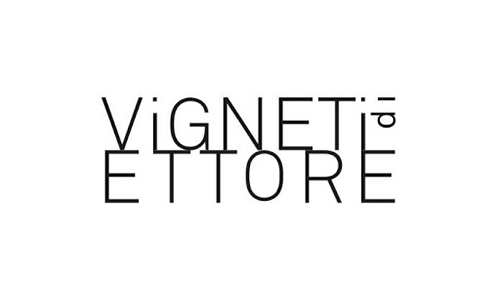 The best wines of Europe
By importing high-quality regional products, we would love to introduce you to all the good things Europa has to offer.
Become a customer